About Eric Lester
With over two decades of financial expertise, Eric brings a wealth of knowledge and a genuine commitment to helping fellow New Mexicans secure the perfect mortgage for their dream homes. He may be newer to the mortgage industry, but his background in finance, coupled with a deep understanding of the local real estate market, positions him as a trusted partner for your home financing needs.
Eric specializes in all types of mortgages, catering to individuals and families, regardless of the loan amount. His primary goal is to assist people in achieving their homeownership dreams and financial goals.
Eric's dedication to clients knows no bounds. He's available around the clock, ready to answer questions and provide honest guidance. His transparent and supportive approach ensures borrowers always receive the help they need.
Eric holds a Bachelor of Business Administration in Financial Management from the University of New Mexico, along with a Master of Business Administration from Northeastern University, concentrating in finance. These qualifications underscore his financial acumen.
A lifelong New Mexican with experiences across the state, Eric possesses an intimate understanding of the local real estate market. He anticipates shifts in the market and believes that, after recent interest rate increases, the only way for rates to go is down.
Eric's unique methods, developed over years in finance, enable him to streamline the application and documentation process. Expect swift turnarounds and a hassle-free experience when working with him.
Eric's future goals are clear – continue assisting New Mexicans with their mortgage needs and help everyone find a place to call home.
When not helping clients, Eric enjoys golfing, mountain biking, and spending quality time with his family.
My Loan Options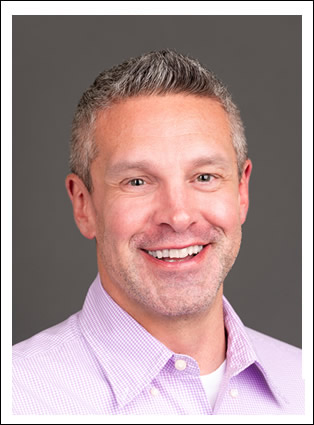 Eric Lester