About Spence Lewallen
Introducing the Lewallen Mortgage Team, where experience meets dedication in providing the best mortgage solutions for you and your loved ones.
Meet Spence Lewallen, a seasoned professional with a career spanning over four decades in the real estate and mortgage industry. Spence's journey began in the early 1980s as a Realtor before he transitioned into the role of a Mortgage Loan Officer in 1992. Throughout his extensive career, he has had the privilege of advising and guiding countless clients through the intricacies of the loan process. Spence takes immense pride in being a lifelong advisor to his customers, offering expertise in everything from First Time Homebuyer Loans to Reverse Mortgages. As a proud US Air Force Veteran, Spence continuously enhances his knowledge, particularly in VA loans, through ongoing training.
The Lewallen Team stands out by being available to you when you need them, whether it's during business hours, evenings, or weekends. They understand that life doesn't pause when you decide to purchase or refinance your home, and their commitment is to ensure your questions are promptly addressed and that you feel comfortable throughout the application, closing, and beyond.
Ready to explore your mortgage options? Don't hesitate to apply today or give us a call. The Lewallen Team is here to serve you, providing experience, dedication, and a commitment to your financial well-being.
My Loan Options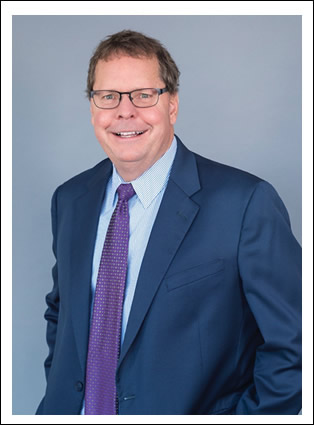 Spence Lewallen